Special Offers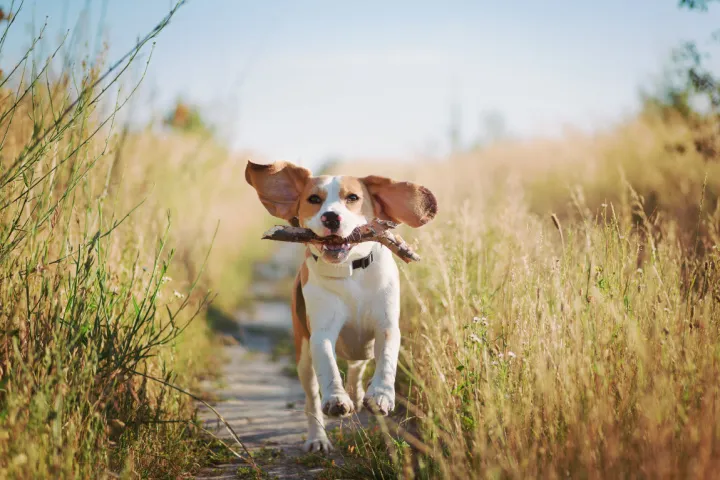 Mega Pet Friendly
"Compassion towards animals is one of the noblest virtues of human nature."
At Sleep & Nature we strongly believe in the positive effects of your pet on your health and well-being so we decided not to be Pet Friendly but MEGA Pet Friendly! If you book one or more nights at our hotel, at least one pet is at our expense.
Valid for small animals (Up to 10kg). Maximum 2 pets per room. Animals cannot visit the main building, but can walk outside on a leash and freely in their respective rooms. Food and water bowls provided by the hotel. Offer not available for the months of July and August.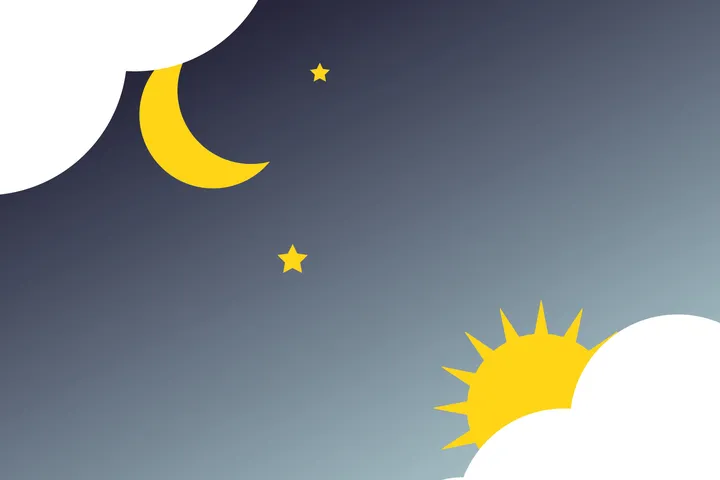 Good Night // Better Days
Our "Good Nights // Better Days" program is the perfect choice for anyone looking to adopt new habits that combine rest with an active and balanced life. Our program offers:
- Two nights accommodation with breakfast included;
- Personalized 45-minute training with a Personal Trainer on both days, to stay in shape and make the most of your stay;
- For a perfect night's sleep, we've included a Sleeping Kit to ensure maximum comfort.
Additional services by CENC:
- Therapeutic consultation;
- Polysomnography;
- Sleep Diagnosis.
Conditions: Program valid for 1 or 2 people. Not combinable with other current offers and non-refundable. To take advantage of the additional services by CENC you must inform the front desk. To proceed with your reservation please contact us via email res@sleepandnature.com or phone +351 266 009 970 (call to national landline)