Sleep treatment
While you're with us, try to sleep like a baby.
---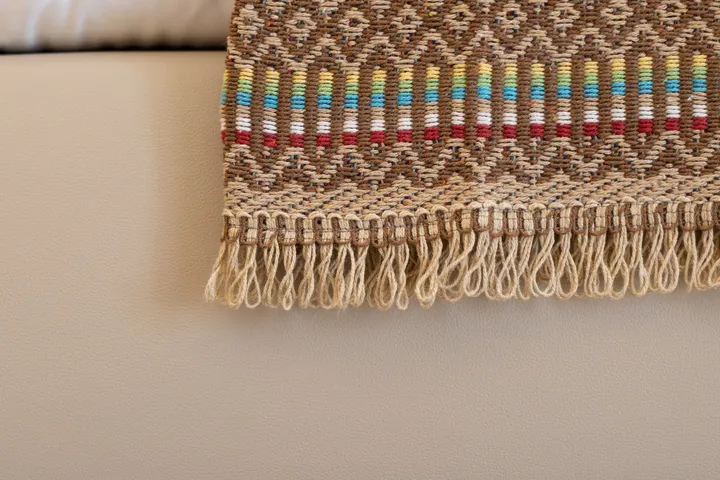 The return to what is natural.
As a result of the constant search for success in our professional and family life, stress and fatigue have increased, as well as depression and our sense of loneliness. Professor Teresa Paiva battles against artificial remedies, such as medicines. She has developed a new humanistic therapeutic concept that promotes a change in attitude guided by values ​​such as the beauty and harmony observed in nature. "Follow the path of simplicity" is at the heart of her therapeutic philosophy.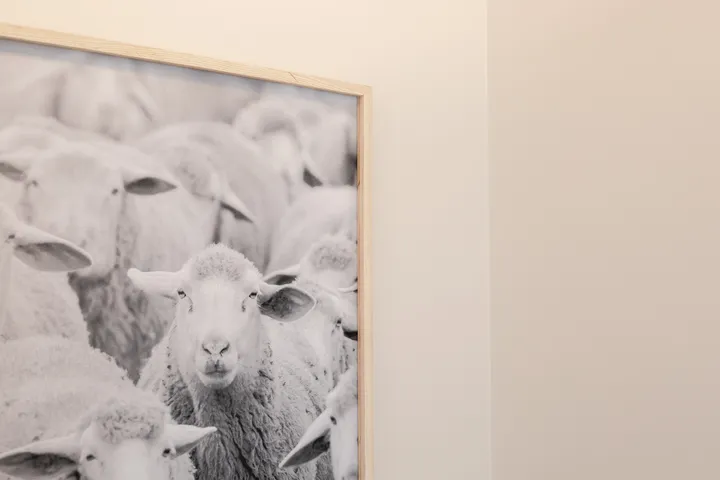 Meet Professor Teresa Paiva
Graduated in Medicine in 1969, she specialized in Neurology and Neurophysiology. With competences in Sleep Medicine and holding the title of European Somnologist since 2012, she is currently responsible for the Centro de Medicina do Sono [Sleep Medicine Center].

---
We wish you a good night's sleep.
Soon
---